Medical Research and Educational Scholarships in Sydney
The IOOF Centre for Educational and Medical Research (ABN 28 548 483 885) is a charitable organisation. Our work is focused on the Advancement of Education and the Prevention and Mitigation of Illness or Disability.
The charitable fund's work is centred on the provision of quality holistic services to the community and is designed to foster and maintain independence and enhance quality of life. The IOOF Centre for Educational and Medical Research aims and objectives are to create improvements in education availability and for the research into and support of those suffering with illness and disability.
Since 1963, the IOOF Centre for Educational and Medical Research has awarded Educational scholarships. We hope to encourage educational excellence and assist students to meet the ever-increasing costs associated with their education. Despite being a core focus of our work, the Centre's activities are not limited to educational scholarships. We also work diligently to provide information, equipment and the results of medical research to as many people as possible.
We support the NSW Premier's Teacher Scholarship Program. Carly Turnbull, pictured at the presentation ceremony, was the recipient of the 2014 Premier's IOOF Centre for Educational & Medical Research Itinerant Support Teacher (Vision) Scholarship. Her research topic addressed "The use of Optical Low Vision Aids in Australian Schools."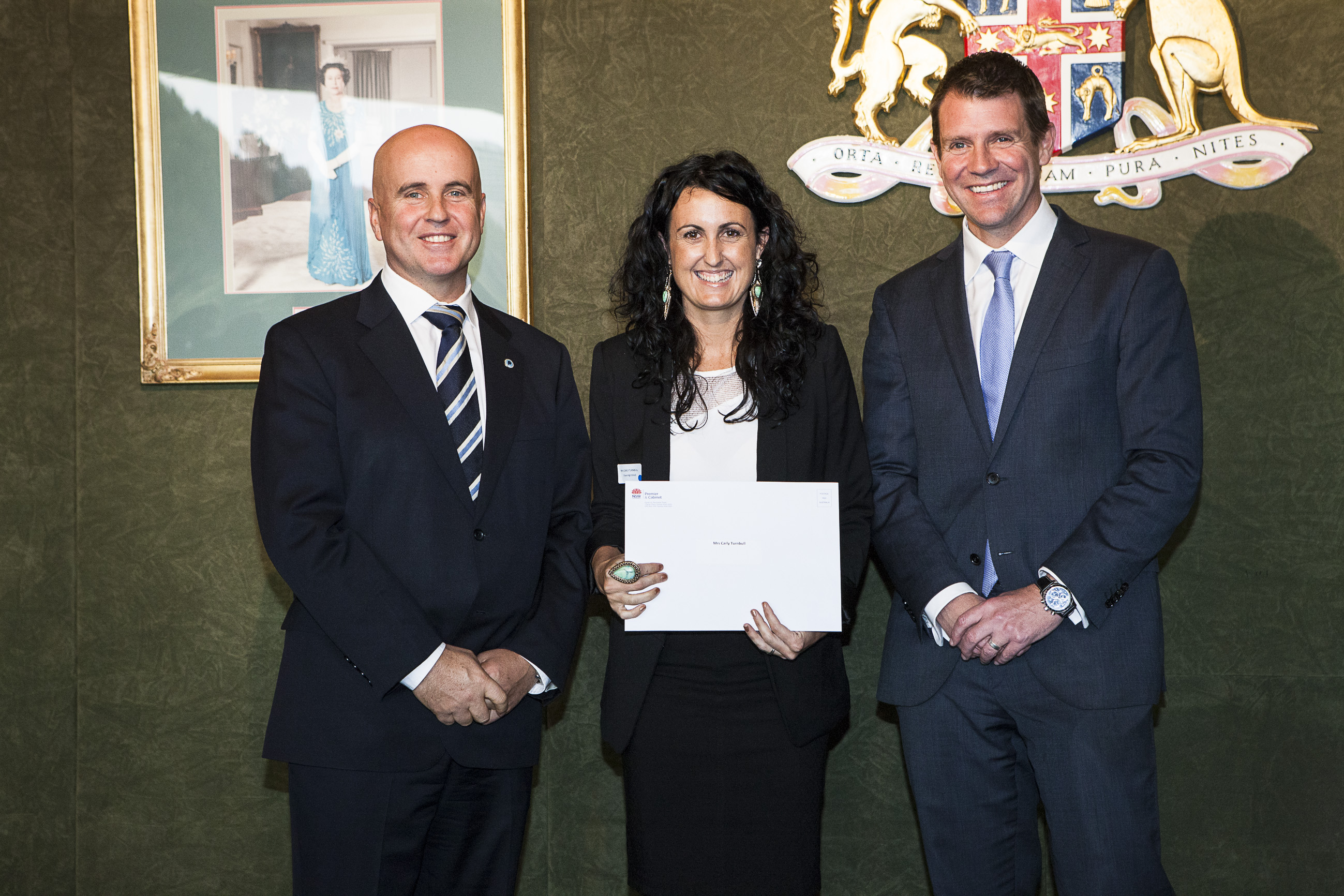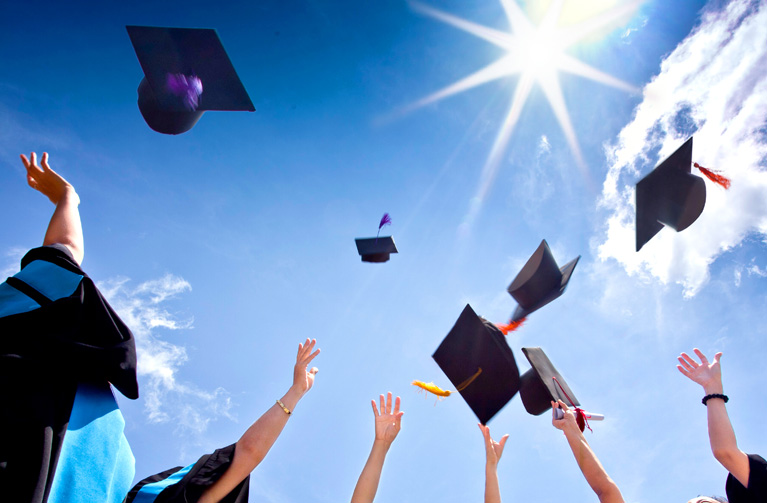 Provision of scholarships, bursaries and prizes
Establishment of professorships, fellowships, and lectureships
Provision of grants and other financial assistance to schools, universities and other like institutions
Promotion of educational research
Prevention and Mitigation of Illness or Disability
Promotion of medical research
Provision of advice, treatment or support
Relief of the suffering and distress or disability arising from age, injury or medical condition
IOOF Members may assist in a number of ways. Details may be obtained from the Centre's office. Please find our contact details on our Contact Us page or call +614 1942 9145 for more information. Members who have previously indicated an interest in a particular field or activity will be kept informed of developments in their nominated area of interest. Members who have not indicated a special area of interest will be kept informed of the Centre's activities generally.
The IOOF Centre for Educational and Medical Research is authorised, under the Charitable Fund Raising Act (NSW), to raise funds for charitable purposes. It is a Deductible Gift Recipient.
For more information on how you can assist the IOOF Centre for Educational
and Medical Research please call +614 1942 9145